Our instructors are always learning!
We believe that as our instructors continue to grow, learn and excel in their field we all benefit from their success. This last month, Dylan Gourdin CFI/CFII, successfully trained for and earned his Multi-Engine rating in our Piper Aztec.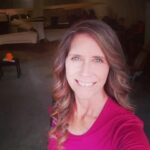 This past month, Elayne Humphrey (CFI/CFII/MEI) added to her title the honor of Master CFI. The NAFI Master Flight Instructor program confers a national accreditation to aviation educators based on a system of advanced professional standards and peer review. It identifies the practitioners of aviation education who have reached the highest level of instructional activity, educational experience, and professional service to the flight-training community—the true masters of aviation instruction—and it publicly recognizes these "teachers of flight" to provide a professional standard to which all aviation educators can aspire.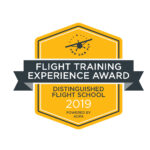 AOPA Distinguished Flight School
For three years in a row, we received the AOPA Distinguished Flight School Award. We are so pleased that our customers continue to rate us as a great place to receive flight training. Come out and visit us to see why we are rated so highly on the customer satisfaction scale.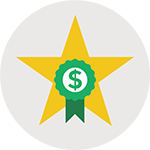 Ready to come fly with us through the U.S. Army Credentialing Assistance Program?
In 2019, we were the first flight school on the East Coast to be eligible to train service members through the Army Credential Assistance Program.
This is an excellent program for U.S Army Active duty, National Guard and Reserve soldiers to use Credential Assistance to pay for a portion of their flight training towards earning everything from a Private Pilot certification, Instrument rating, Commercial Pilot certificate all the way to a Certified Flight Instructor.
Click here for more information about this program.
Interested in flying with us?
Call today to schedule an Introductory Flight!
Gray's Creek Airport:  7154 Butler Nursery Road, Fayetteville, NC 28306