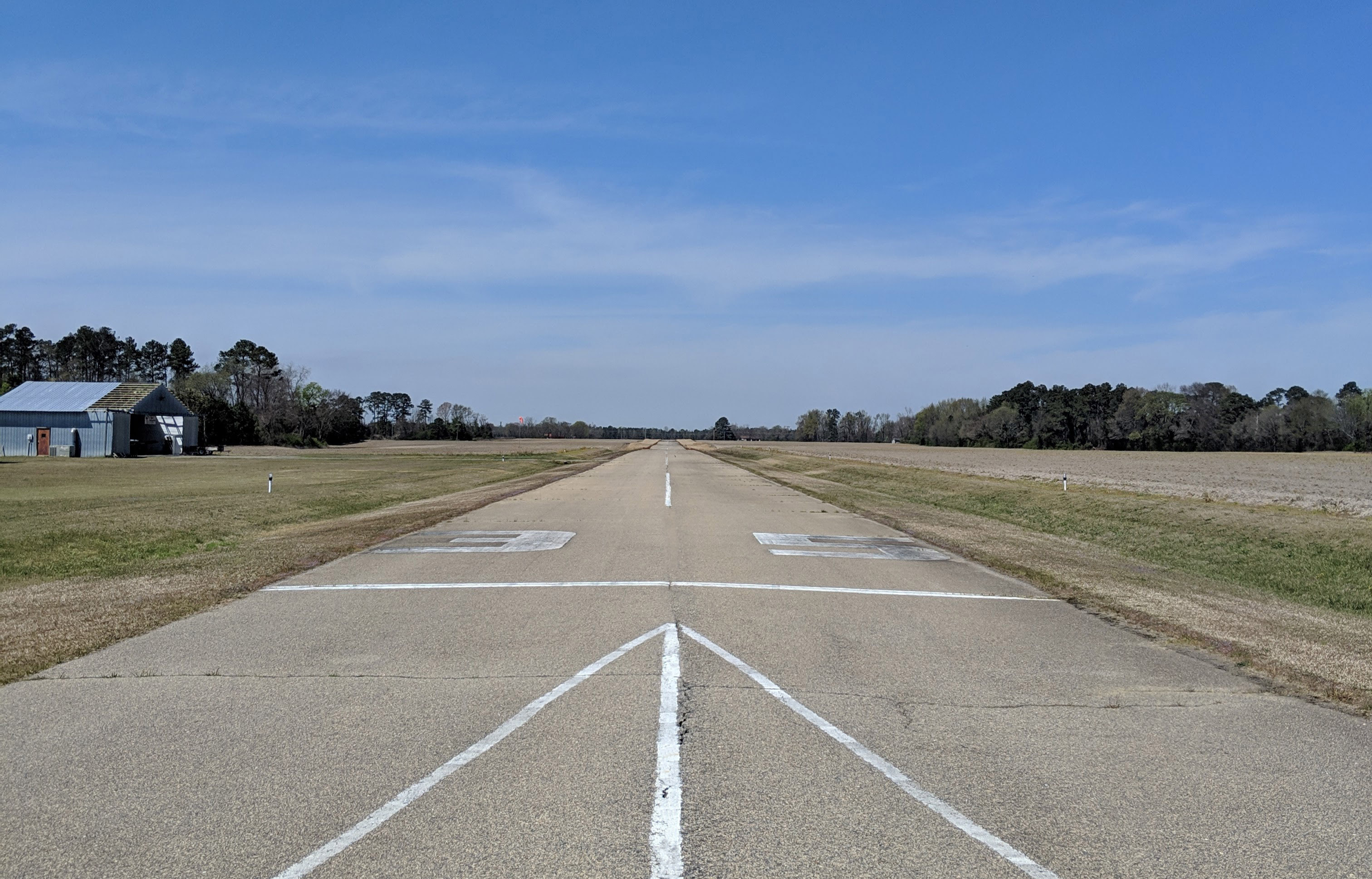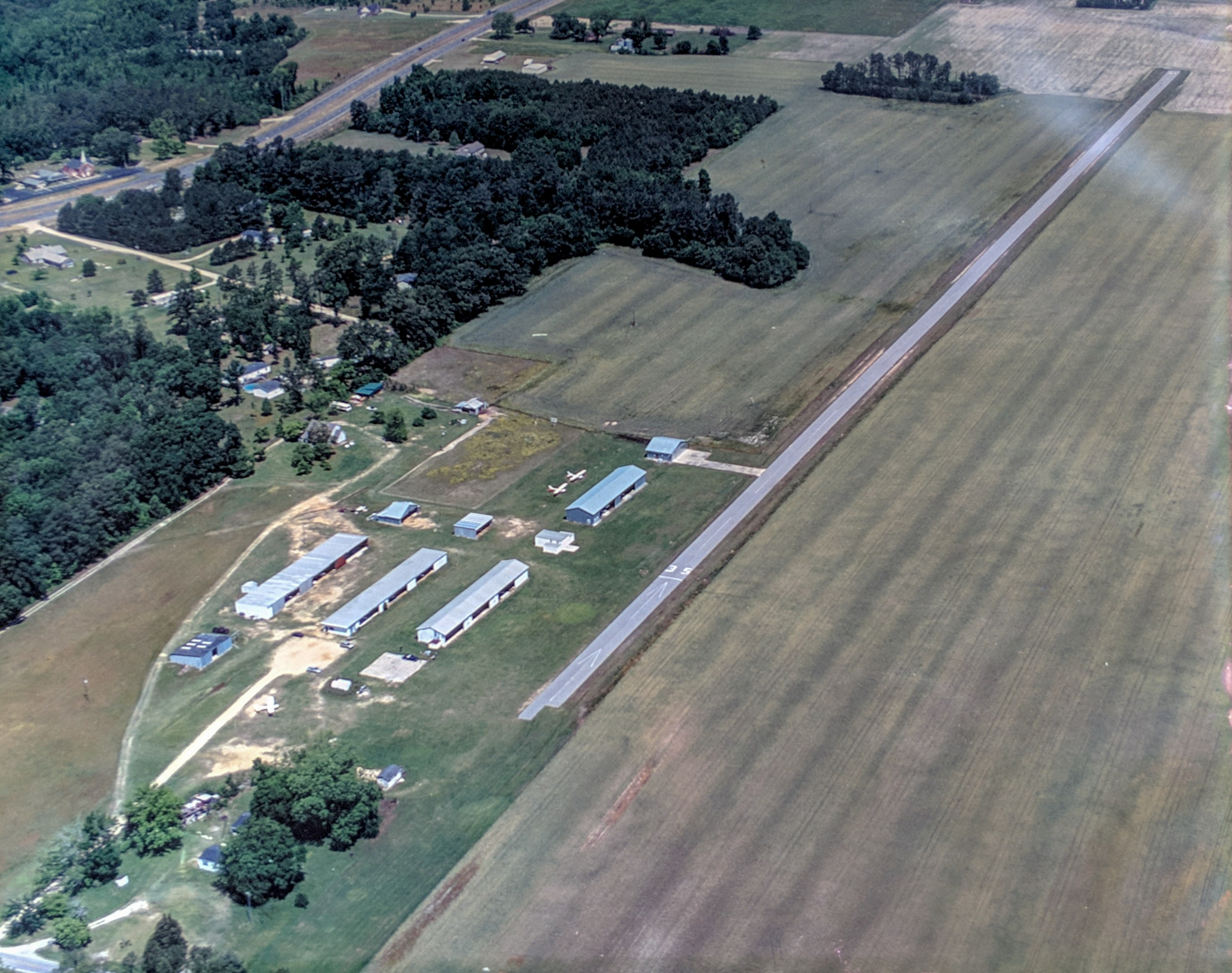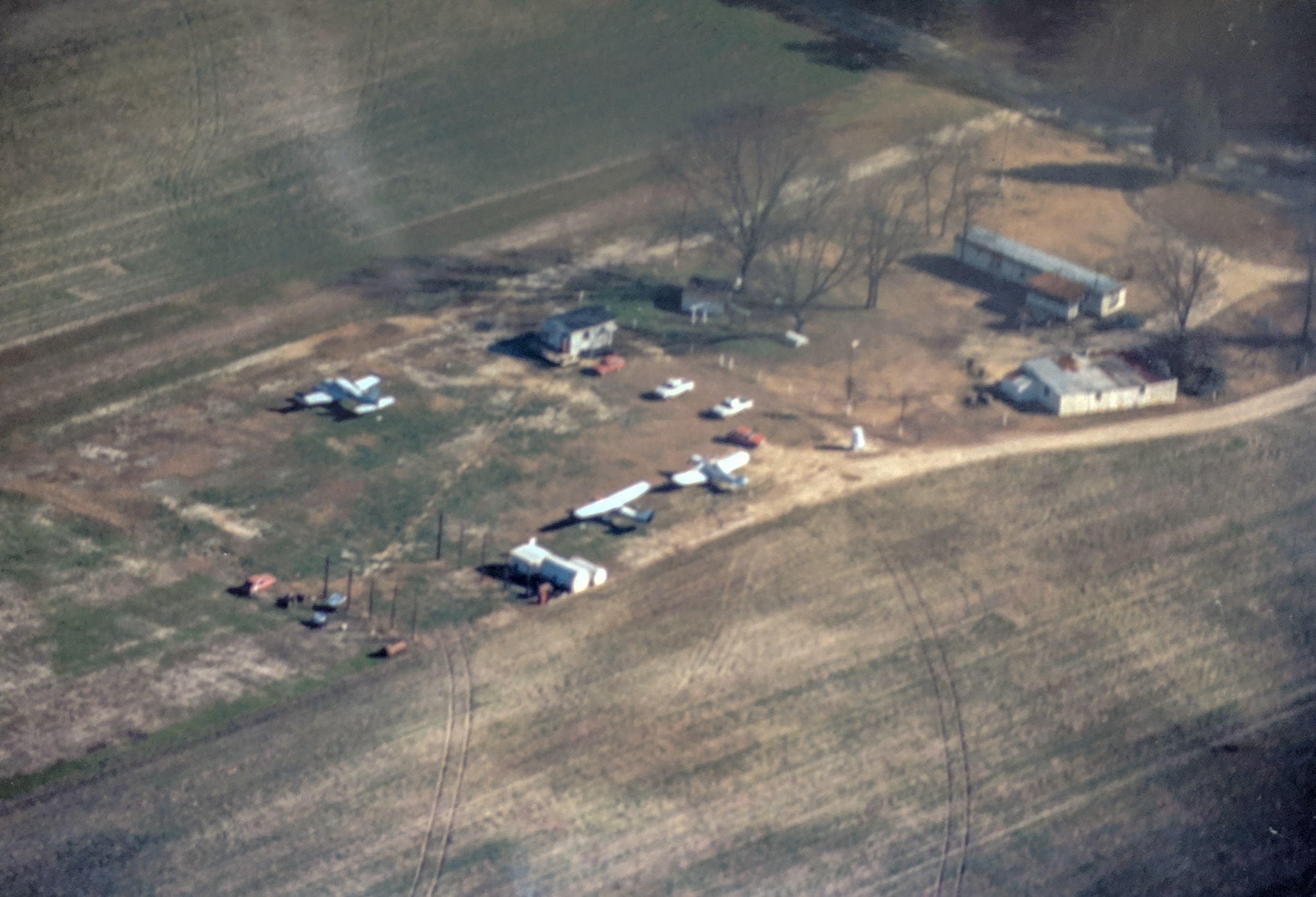 History
Gray's Creek Airport was founded in 1984 by Dale Smith when he began dusting crops in and around the local area. The airport originally consisted of a dirt strip that was less than 2,000 feet long, but in 1987 power lines on the north side of the runway were moved further north and the runway length was extended to 3,500 feet.
Alongside his crop dusting operation, Dale bought a Cessna 150 and began a small flight instructing operation based at the airport.
Gray's Creek Today
Today, the airport has several hangars on the field serving more than thirty tenants that live in the Fayetteville area. The runway remains 3,500 feet long and is 30 feet wide.
Dale's son, Scot, joined the family business after attending North Carolina State University. He now oversees all aircraft maintenance at Gray's Creek Airport and teaches classes to A&P mechanics and students.
Meet the Team
Our team truly is our family and we invite you to be a part of it.
Below are a few tid-bits about the folks that make our flight school what it is today.
Dale & Cindy Smith
Dale Smith is the man that started it all in 1984. He lives on the field with his wife Cindy and enjoys giving feedback on people's landings.
Cindy runs the CATS Testing Center located in the main office at Grays Creek Airport.
Scot Smith
Owner,  A&P IA
Certified Flight Instructor
Multi-Engine Rated
Scot is the owner of both the Flight School and the Maintenance Shop. He learned how to fly at Grays Creek Airport as a kid and now oversees all operations on the field.
Dylan Gourdin
Certified Flight Instructor, CFI-I

Dylan has been flying since 2020. He moved to North Carolina from Utah this past summer. In his spare time he loves hunting and riding his motorcycle.
Alex Underwood
Certified Flight Instructor
CFI-I

Alex is a first generation pilot who began flying at 18 years old. He enjoys sharing his love for aviation with students. When not at the airport, he is usually hunting or golfing.
Kelly Parsons
Flight School Manager
Credential Program Manager
Kelly has been around aviation her whole life. Her father, grandfather & son are all pilots. When not at the airport, she's homeschooling her 3 kids who are still at home or taking care of her horses.
Kyra Grant
Certified Flight Instructor, CFI-I
Kyra wanted to be a pilot since she was little. She started flying with her dad at 14 and got her PPL here in 2018 before heading to Embry-Riddle to get a BA in Aeronautical Science.
Sullivan Jackson
A&P Mechanic
Sullivan did avionics for Apaches while in the Army for 6 years. He is a Private Pilot working currently working on his Instrument rating. In his free time, he enjoys flying his drones, fishing and spending time with his wife and young son.
Elayne Humphrey
Master CFI
CFI-I, MEI, Seaplane rated
Elayne has her Master's in Marketing Research, had her own website design business and homeschooled her kids. Teaching people to fly is her passion, she also enjoys traveling and being outdoors.
David Beville
Certified Flight Instructor
CFI-I, MEI, AGI, IGI & Seaplane
Dave has been flying since 2015. He has been with the Army for the past 20 years, has a Bachelor's in Aviation Management from Liberty and loves aviation. He enjoys sharing his passion for flying with others.
Jacob Southern
Certified Flight Instructor
CFI

Jacob has been flying since 2019. He is from West Virginia and moved to Fayetteville to be an instructor here. When he is not flying, he enjoys classic cars and hunting.
Interested In Flying With Us - Give Us A Call Today!
Gray's Creek Airport:  7154 Butler Nursery Road, Fayetteville, NC 28306
Contact the Kelly Parsons, Flight School Manager, by text at (910) 257-5807
or call the Flight School Office at (910) 223-0567