Contact Cindy by text at (910) 286-3435 to schedule any FAA written exam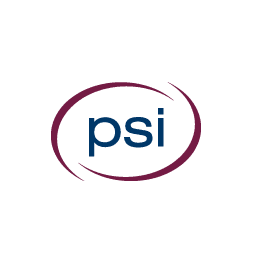 FAA Airman Knowledge Exam Testing $175
Cape Fear Aviation offers the FAA-approved Testing Service center located at the Grays Creek airport - just before you get to the Cape Fear Aviation Flight Training School. The testing center is authorized through PSI to conduct all FAA Airman Knowledge Exams for pilots, mechanics, and remote pilots.
PSI Testing centers have been providing Airman Knowledge Testing since 1993. Each testing site is required to meet PSI's criteria for testing security, with comprehensive, prompt, and accurate reporting of test results.
Click here for a PDF that will walk you through how to sign up for your FAA exam.
Contact Cindy by text at (910) 286-3435 to schedule your FAA written test.
Now administering all Unmanned Aircraft Systems (UAS) Drone Knowledge Tests
The FAA Airman Knowledge Exam Testing Center is now administering all exams provided under Small UAS Rule (14 CFR §107.61). These exams test aeronautical knowledge for Remote Pilot Certificate applicants in the areas of airspace, emergency procedures, operating rules, radio communications, safety regulations, small unmanned aircraft performance, and other required areas.
Please note that when registering for any UAS Drone Knowledge Test, you will be asked to provide your FAA UAS certificate number.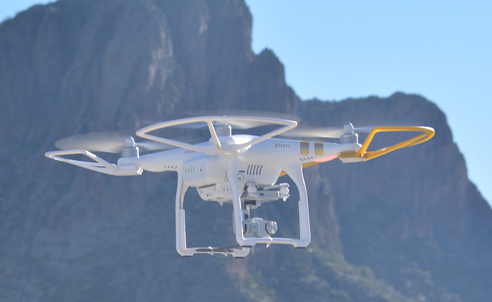 Ready to sign up for an exam?
Call or text Cindy at the FAA Testing Center directly and she will schedule an appointment for you. Same-day appointments are allowed, but appointments are required.